Find Higher Quality Truck Drivers with FATJ.com
Who We Are
After a decade serving the hiring needs of Logistics companies, we launched FATJ.com to help companies solve their unique truck-driver hiring needs.
Since 2014, we've posted hundreds of thousands of jobs for over 100 companies, and delivered nearly 100,000 applications to our clients. Using our proprietary applicant- sourcing algorithms, we can increase the quality of candidate applications and decrease the overall cost-per-hire.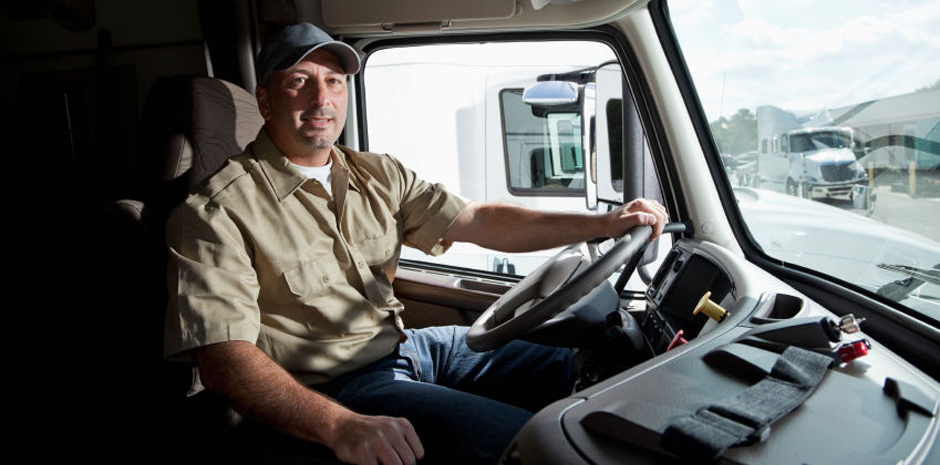 What We Do
NETWORK
We distribute your jobs across our vast, multi-channel partner network of employment websites.
QUALITY
Using our custom FATJ.com short form, we screen candidates to ensure that we deliver the highest quality applicants.
MOBILE
Nearly 60% of job seekers on FATJ.com use a mobile device. FATJ.com is mobile-optimized to handle applications from any mobile device.
UNIQUE CANDIDATES
Unlike many other job boards, we DO NOT resell your candidates' information to other companies.
FATJ.com

Success Stories
Delivering Results to Drive Your Business
FATJ.com Decreases Cost-per-Hire by 50% for Crane Freight & Cartage
"FATJ.com has helped us dramatically increase the volume of quality recruits on both the owner operator and employee driver base. With that being said, FATJ.com, helped reduce our cost per hire by 50% last year. I look forward to 2016 and as Crane continues to grow and expand we look forward to growing our partnership with FATJ.com"
-Director of Operations and Recruiting, Crane Freight & Cartage
FATJ.com Helps Team Drive-Away Grow its Business
"FindaTruckerJob.com has been a valued partner to Team Drive-Away in finding qualified candidates to fill our driving positions. Our recruiting efforts in the past were hit and miss each month, but since we began using FATJ.com, we have seen steady traffic to our site from applicants in areas where we need them... Partnering with FATJ.com has allowed us to accurately forecast driver growth which has helped us grow our business." -Director of Safety, Team Drive-Away
Awards & Affiliations
As part of our mission to Make Trucking Great Again, FATJ.com is proud to be partners with these Great Organizations